Leading piping technology for over 55 years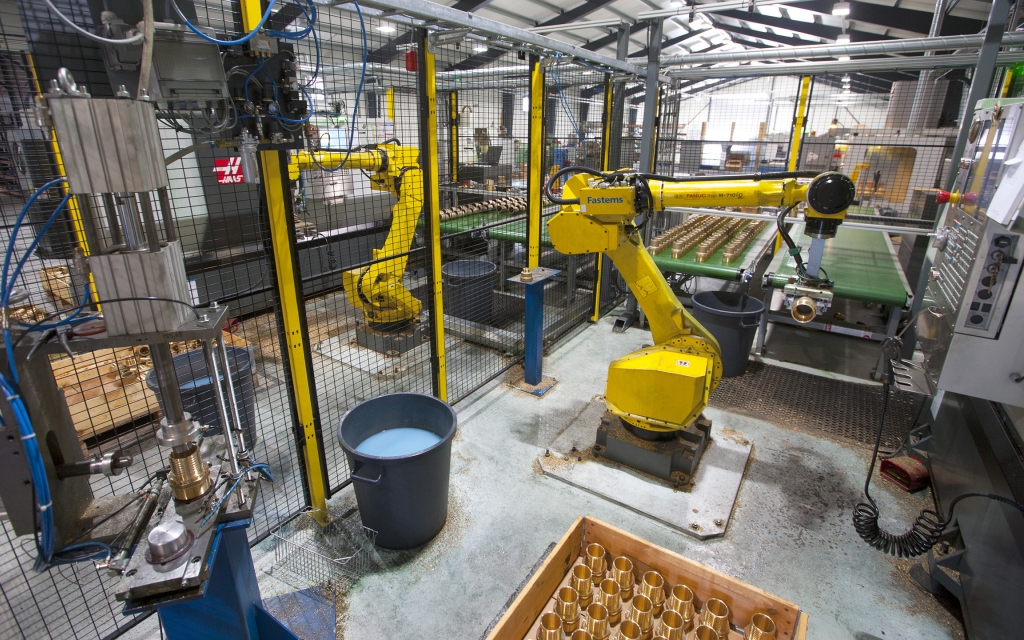 HELA is a serious and reliable partner in the green energy transition.
HELA is a registered trademark of Heikki Laiho Oy. HELA is an internationally operating and well-known brand known for its quality, reliability, and functional product solutions. We have been manufacturing various connectors, valves and plumbing accessories for water and heating systems as well as district and
district heating since 1967. More than 55 years of tradition and expertise combined with innovative solutions and modern and efficient manufacturing technology guarantee the high quality and reliability of HELA products.
We employ more than 50 professionals from different expertise fields and our annual turnover is approximately 14 million euros. Our modern production facilities are located on the west coast of Finland in Pori.
In addition to HVAC products related to water and heating systems, we are a major European player in piping accessories for district and areal heating systems, as well as components and subassemblies used in various industries. HELA products are also widely used in water supply and infrastructure construction.
Environment and green energy transition
A significant number of our products are aimed at the green energy transition and the infrastructure related to the introduction of renewable energy. We have a comprehensive selection of connection solutions for pre-insulated piping solutions and systems related to district heating.
The products we manufacture are very long-lasting and highly recyclable. The brass raw material we use is made from 100% recyclable materials. In product development, we consider and implement solutions that make our products even more environmentally friendly, durable, and easy to use.
In accordance with the principles of sustainable development, we strive to make our manufacturing and operations even more responsible. The energy efficiency of our production has been improved through continuous investments in new production techniques and more energy-saving technology. We utilize or recycle for reuse the side streams and any waste generated from our production.
Laiho Industries Group
Heikki Laiho Oy is part of the Laiho Industries group. Laiho Industries is a solvent, family-owned Finnish business group focused on the metal product and engineering industry.
The companies belonging to the group are companies engaged in industrial activities in the field of various metal products. The group's main business areas are the contract manufacturing of metal products and HELA pipeline fittings and valves.
The Group's contract manufacturing business covers a wide range of metal industry products made with different manufacturing techniques. Our customers are various companies operating in the technology sector, such as machine, vehicle, research equipment and logistics industry product manufacturers. Most of our customers represent the top of their field and operate extensively in the global market.
The combined turnover of the Laiho Industries Group is approximately 25 million euros, and total assets is more than 30 million euros. The Group employs a total of approximately 135 people.