Finnish water pipe fittings for more than 50 years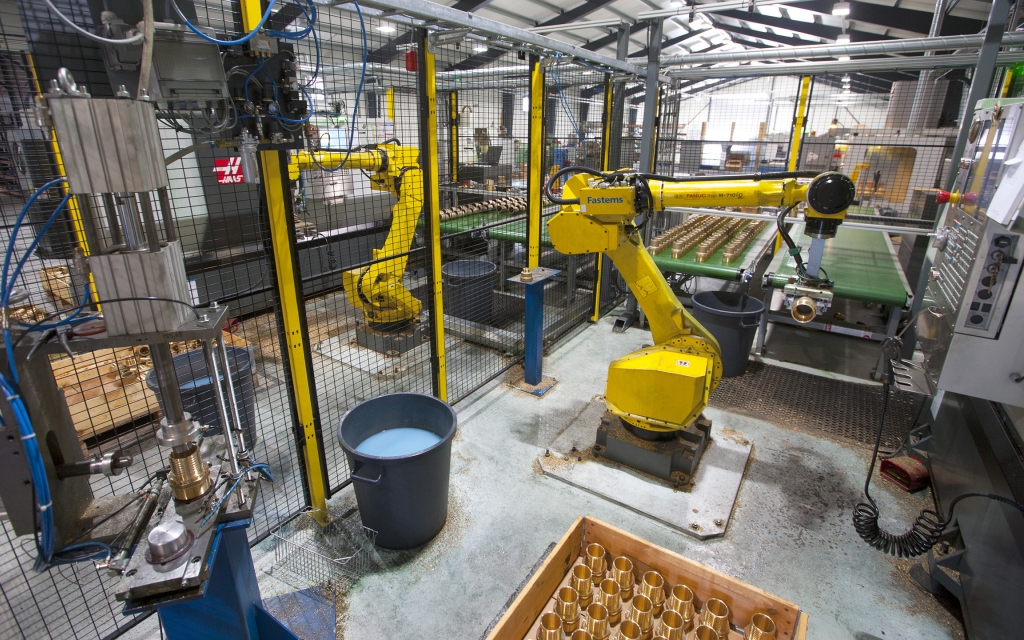 Heikki Laiho Oy is one of the leading manufacturers of water fittings in the Nordic countries. The family business, founded in 1967, is located in Noormarkku near the town of Pori. More than 50 years of experience, innovative and customer-oriented product development and continuously evolving production methods are the cornerstones of our business, which has made us one of the most important manufacturers of water line fittings, both in the domestic and Nordic markets. We have about 45 employees and our turnover is about 11 million euros.
Our goal is to be a pioneer in the industry in Finland and the products we produce under the HELA brand represent the best in their field. Our product development is always based on the needs of the end user and the basic principle is the absolute functionality of the product under demanding Nordic operating and installation conditions.
HELA products are safe to use
We make products from high quality raw materials. Our main raw material, dezincification-hardened brass, is suitable for use in components of drinking water systems and has been specially developed to prevent corrosion of parts of the water supply network caused by aggressive soil and water in Finland and northern Europe.
In our operations we follow the certified quality system ISO9001:2015. All products subject to national type approval are tested and type approved (STF) by VTT. Fittings and valves for service water systems are not covered by the harmonised product standard, i.e. they cannot be CE-approved and therefore no CE marking is required, but the suitability of the product is demonstrated in Finland by STF type-approval.
We cooperate with the industry's research and testing institutes and HELA products comply with current regulatory requirements.